Business Intelligence
We transform businesses of all sizes with Business Intelligence tools and consultation. We recommend and use Tableau. Tableau has been the front-runner in Business Intelligence for over 7 years.
By deploying Tableau in your business, you will improve reporting efficiency, reduce data errors and discover valuable new business insights. Our Business Intelligence consultation provides understanding of your current IT services and provide an understanding of the value Business Intelligence brings.
DevOps (Operational Automation)
What is DevOps? DevOps is the process of automating manual time consuming operations; using tools to automate operational activity that can be handled completely digitally.
Our team has years of experience in operations and engineering. It is this collective understanding of business and systems that enables us to effectively streamline efficiencies.
DevOps can help a business of any size become more agile and remove mundane, repetitive manual work. Businesses benefit by saving thousands in wages and reducing errors.
Software Development
We create smart software for business, enabling them to utilise existing  workflows in a digital landscape. With web technology and the cost effectiveness of smart, portable devices; custom software has never been this affordable.
We have experience in Web-Apps, WordPress, eCommerce and Mobile Applications (Android and iOS).
Hosting
We provide robust, fully managed, redundant and monitored hosting for our customers who value high availability and fast web and email hosting.
Our private hosting platform is located in Melbourne with double network redundancy, power backup, 24/7 monitoring and managed by our local system administrators.
We do not oversell our private network to ensure uptime and reduce issues with reputation (which can lead to email spam or malware). We value quality and our hosting backbone is no exception.
Office Communication – VOIP/Email
Every business needs robust, stable and reliable communication services.
Microsoft's exchange suite, or Office 365, provides low cost emails powered by the Exchange, one of the world's most advanced office communication systems. We provide Office 365 setup, management, support as well as migration from other SMTP or Exchange platforms.
Meraki Specialists
We are certified Meraki Network Administrators (CMNA) and can provide a robust Meraki solution from all aspects of your networking stack.
From Dual WAN redundancy, 4G Backup, Next Generation Firewall; to Switching, Access Point optimisation and even Mobile Device management (MDM) – we can assist with everything Meraki.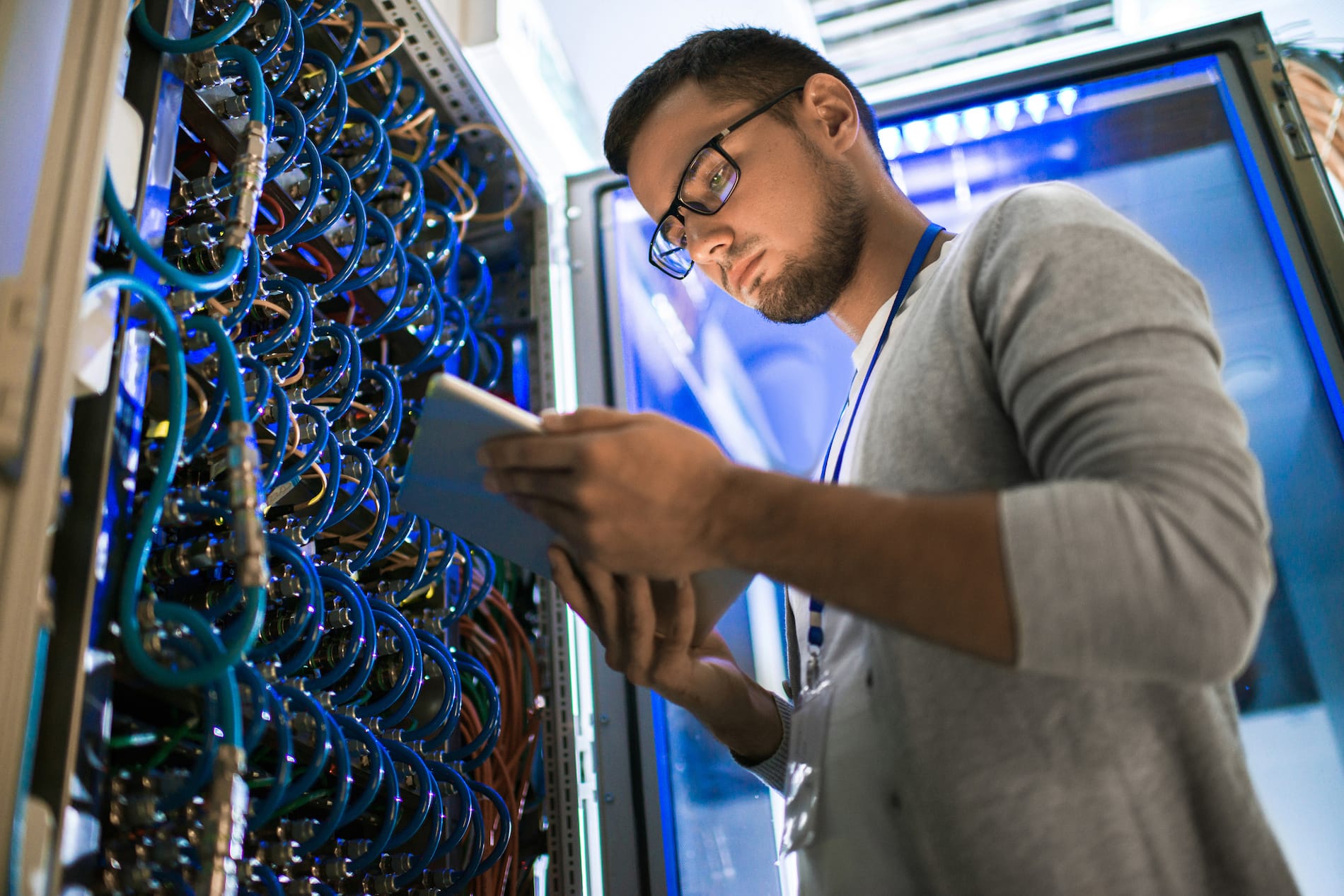 Networking Engineers
Robust local systems require a robust network. From the Wired components such as Routers, and Switches, to the Wireless devices and the end-users.
We provide the skills and experience to design and deploy high availability networks. Unify Services recommends Cisco Meraki.
Unify Services has experience in delivering power and 4G networking redundancy to ensure business continuity.